Virtual Reality Experience & Installation
Honey Fungus is a sci-fi Virtual Reality work and installation that invites the audience to expand their bodily experience of the greater ecosystem.
A queer sentient ecological being— manifested in the form of an omnipresent mycelial entity—leads the audience on a journey into an entangled ecology.
The project opens new perspectives for understanding where one body ends and another begins. In this VR world, we embrace the possibility that we all have not only our one body but also, as scholar Daisy Hildyard suggests, a 'second body' through which we are all interconnected.
Watch Teaser
Exhibition
GBA, Brooklyn
Benton Museum of Art, University of Connecticut, Storrs, CT
Urban Soils Institute, LMCC Arts Center, Governor's Island, New York
RealMix 2022, Hyphen Hub, Colombia
Moss Arts Center, Virginia Tech, Blacksburg, VA
NEW INC, NewLab, Brooklyn
VISUAL Carlow, Ireland
Producer
Alex Darby, Hybrid.Studio
Executive Producer
Winslow Porter
VR Production
Pariah Interactive
Audio
Reading: Helga Hansen Logan
Sound Design: Frank Sweeney
Vocals: Anna Roberts-Gevalt
Mixing Engineer: Daniel NeumannContributing Writer: Sue Huang
Supported by
The Arts Council of Ireland / An Chomhairle Ealaíon
UCONN
Science Sandbox - Simons Foundation
NEW INC - New Museum
Lower Manhattan Cultural Council
Hybrid Drift

Geolocated Augmented Reality
WIP
Hybrid Drift is a site-specific augmented reality (AR) project that invites the audience to experience the landscape of Itaparica as an extended technological/biological hybrid body.

Photogrammetry scanned organic and human-made objects will be reconfigured into floating beings that are visible to anyone using a smartphone.

Supported by the Sacatar Foundation



Resin and Plexiglass
2022
Made in collaboration with
Sue Huang.
Supported by The Arts Council of Ireland / An Chomhairle Ealaíon
Exhibition
VISUAL Carlow Museum
Digital C-Print Series; 12x12"
2022
HONEY FUNGUS SPECIMENS comprises nine digital C-prints (each a single edition).
Each specimen is an inflated body processed via 3D software and placed in a virtual glass specimen box. These fungal avatars are captured mid-dance, contorting to their unique rhythms.
The mycelium network's ecosystem is at the core of Honey Fungus, which nourishes, feeds, mates protects and spreads like a living internet. As viewers explore the underworld of spores and their soundscape, they encounter fungal specimens moving through a viscous liquid. These sensual specimens are an AI-generated amalgamation of erotica and exotic fungi, resulting in a colourful and complex hybrid body that is part human, part mushroom.
Made in collaboration with
Sue Huang
.
Available through
GBA.family
Watch Video
Exhibition
Guilty By Association, Brooklyn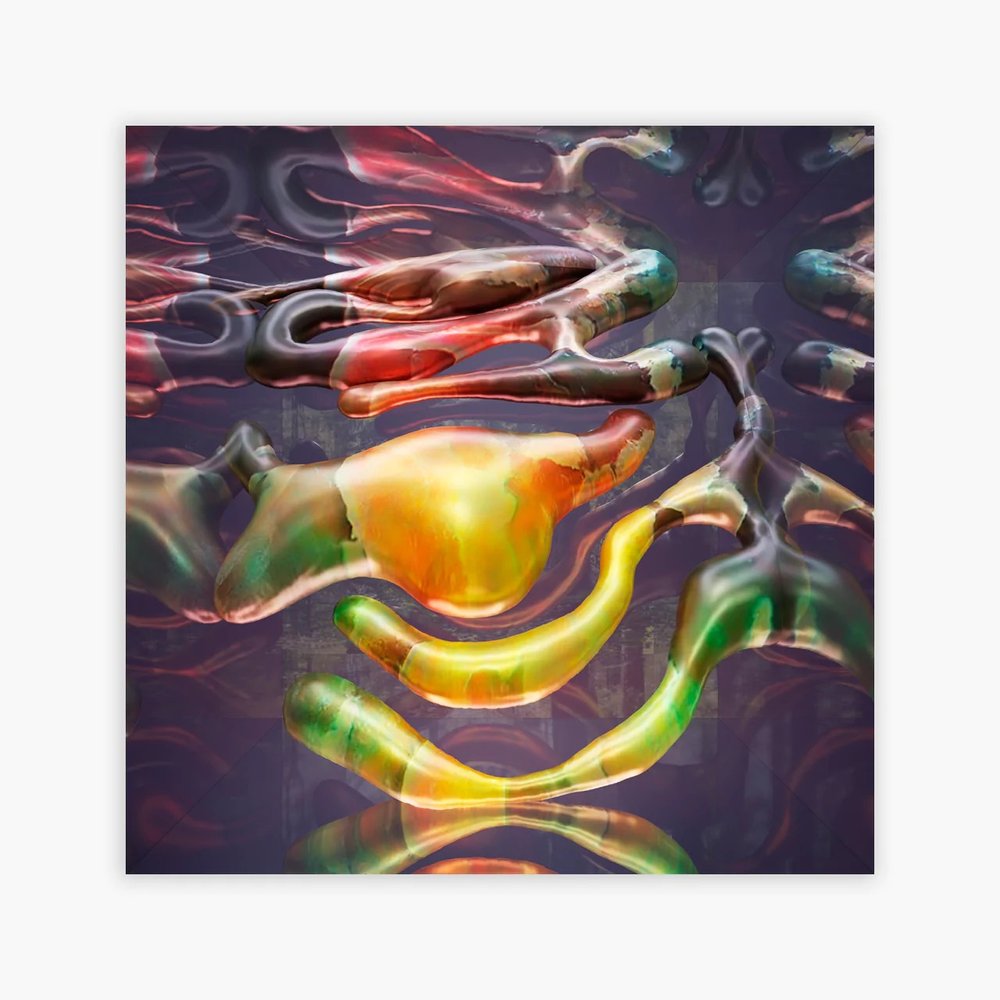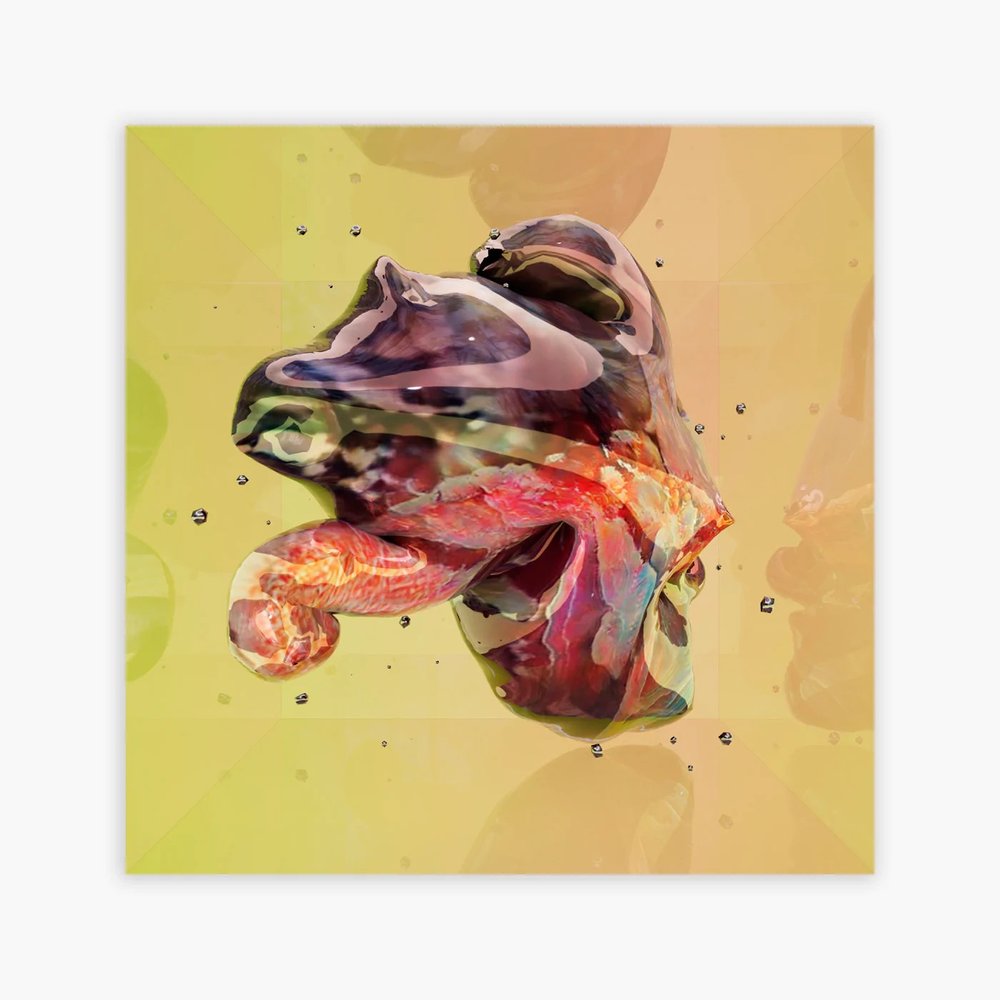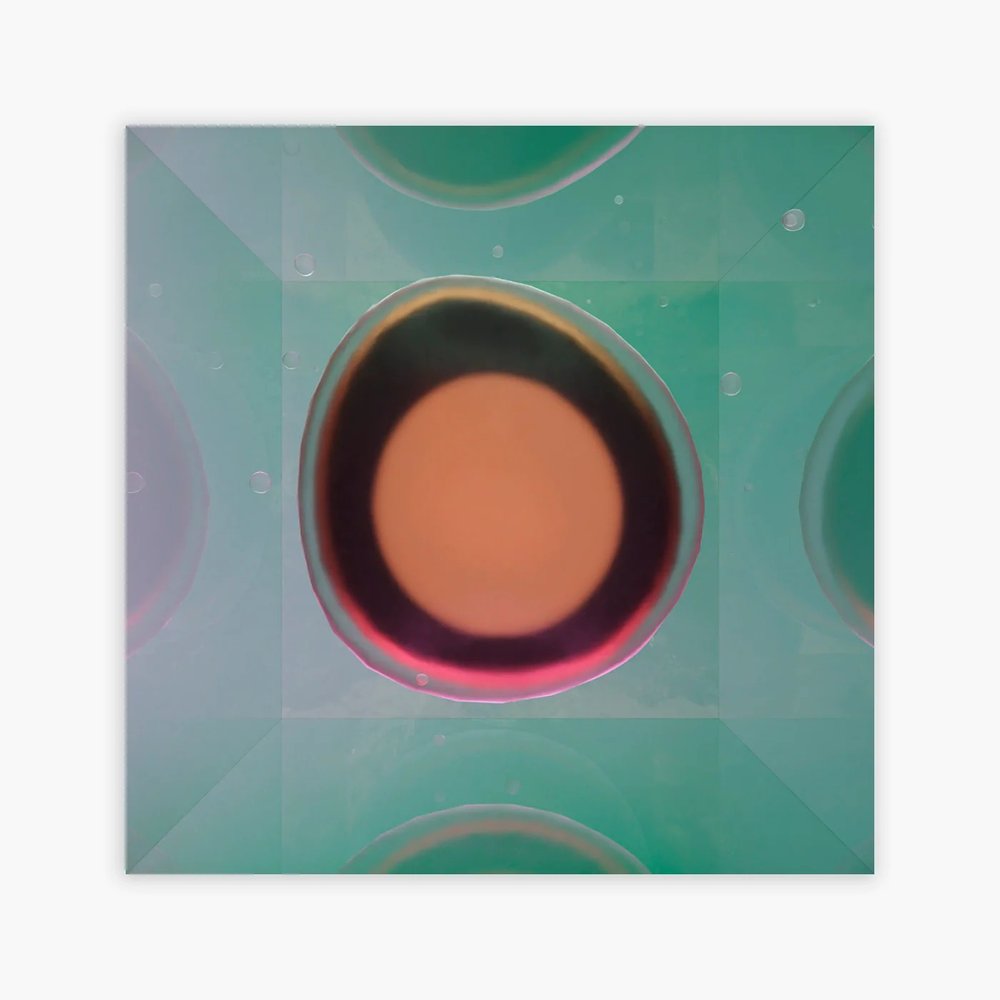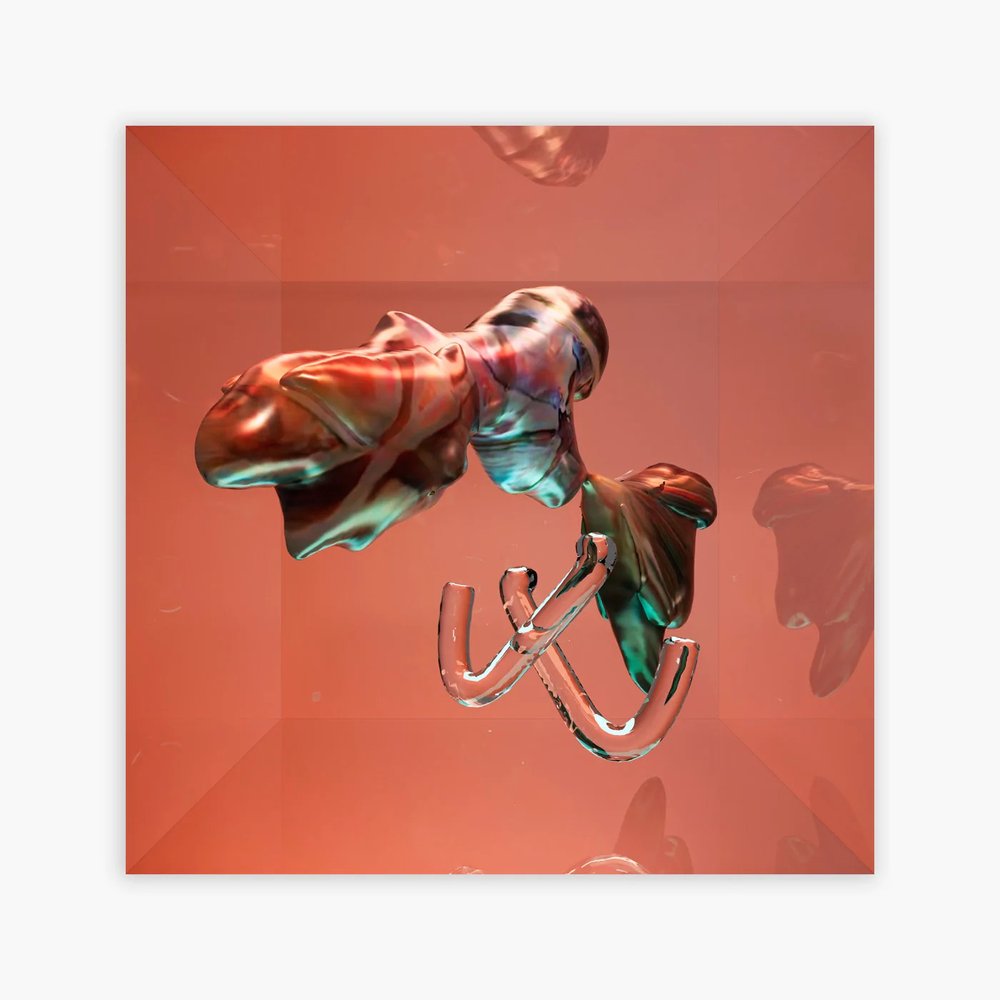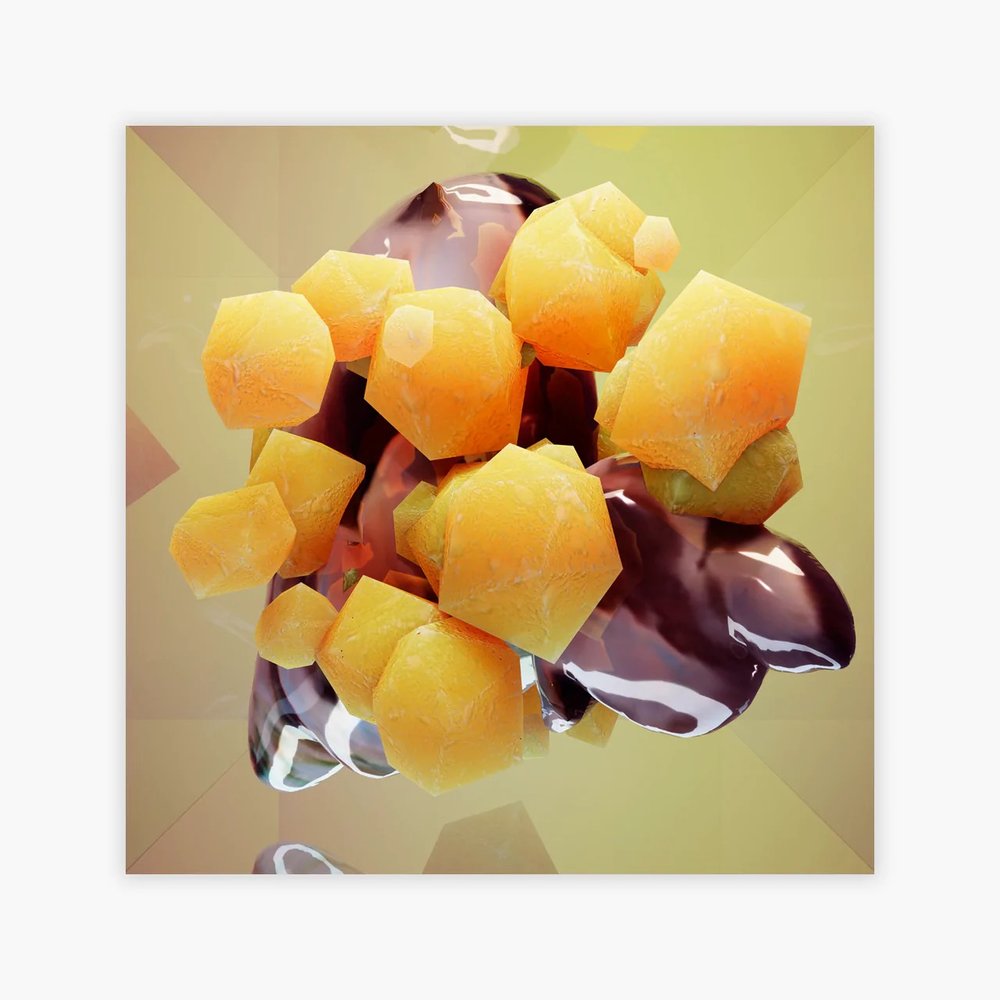 A Social VR interpretation of Honey Fungus created by RealMix 0.2 - Art in Escadão.
This is a virtual event of the District Institute of the Arts - Idartes organized by its Line of Art, Science and Technology and by the Planetarium of Bogotá, which aims to recognize and encourage technological creation and experimentation through projects of Virtual Reality (VR), Augmented Reality (AR) and Mixed Realities (MX).
Supported by Hyphen-Hub, Newrona, Planetarium of Bogotá, Idartes.
Watch Walkthrough
Screen capture of WebVR.