2x Channel HD Video Installation; 10m 52s
2016
Upper_Sea is an immersive video installation envisioning a world where human consciousness has transferred into digital technology. Pondering a relationship between electronics and rare earth metals, the video's narrator suggests that the digital media space is, in fact, an experience inside geological matter. The film comprises various moving image processes: CGI animation, computer vision algorithms, early cinema special effect techniques, and live-action footage, including participants following performance scores with sculptural elements.
View Excerpt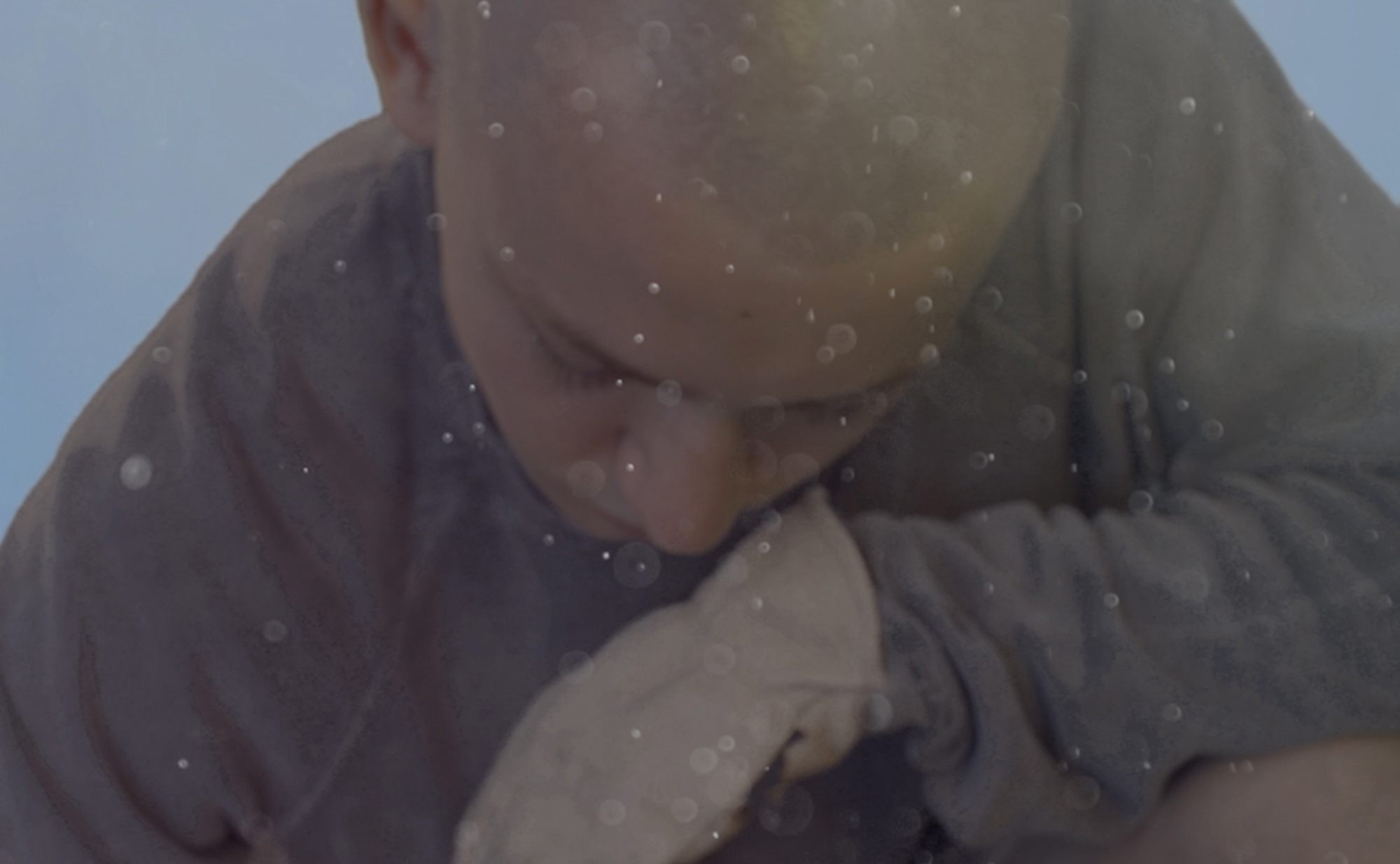 2 Birds 1 Stone

Essay
2016
3D scan of the body of Martha, the last Passenger Pigeon, spins at a constant on the webpage of the Smithsonian Museum. At the ancient DNA lab at U.C. Santa Cruz, Ben Novak is attempting to bring her species back from extinction. He Draws DNA mostly from the soft pads between her toes and the feet of other passenger pigeons, such as her former mate George who kept her company at Cincinnati Zoo until 1910...
Full Text
This text forms the basis of
Upper_Sea
.
Screenshots from Smithsonian National Museum of Natural History Website (
link
).